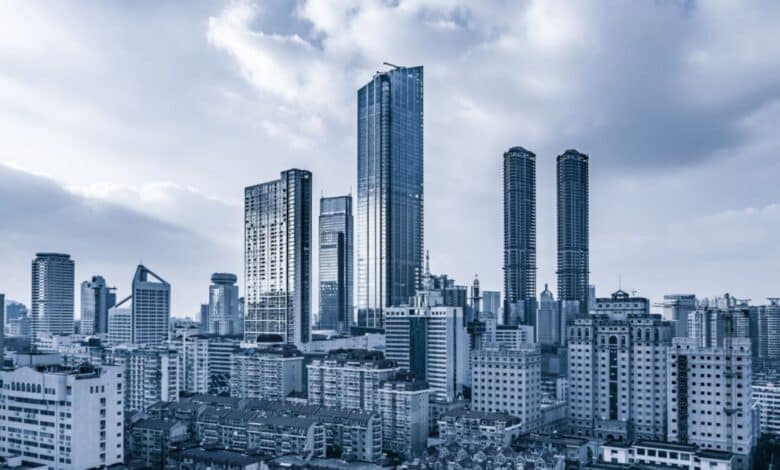 Real estate investment is the best way to create wealth and generate income. And with the RERA implementation, it has become important for people to be aware of several projects by RERA number. 
RERA, the real estate regulatory authority, is referred to as the government body that promotes and regulates the real estate sector in India. Read this post to know about the RERA project search.
What is the RERA act?
The RERA act 2016 is to protect buyers from delay and fraud. This act makes it important for developers to register the project with RERA authority before start selling or market it.
Every registered project has a unique registration number that gives the potential home buyers to do a RERA project search and get enough information about the property.
Searching projects on the RERA website
Here is the step-by-step guide on how to search projects on the RERA website:
Visit the RERA site and tap on the " registration" button at the home bar

Tap on the drop-down menu and click on " registered projects."

Then, it would be best if you searched for the specific project by RERA number in the search bar.

Tap on "enter" and get complete details of the registered project under RERA.
Now, you can see the complete information, like registration date, registration number, promoter address, promoter name, phone number, email id, etc. 
What type of information can you get on the RERA website?
The RERA website gives important information to buyers, as follows:
One of the most important pieces of information you can get on the RERA website is project information. It consists of the project name, location, construction type, builder, etc. All the project-related details are mentioned on the RERA site so that buyers can make an informed decision. 
The RERA site has all information on registered builders. This website has the information in it that the buyer requires to get to a buying decision.
Building related information 
It consists of the proposed and detailed building plans, location maps, layout plans, and other significant details. You can also get information about plot size, flats number in every block, possession date, carpet area, and other important details. It helps the homebuyers to understand what they are getting in property and take the right decision. 
Pros of RERA
This website allows buyers to make advanced payments and book the property to buy later.

Buyers can easily claim compensation by filing a complaint with RERA.

The buyers can easily get the complete details related to the project, property, and builder, and they are worth their investment by using the RERA site.
Conclusion
Here is how you can easily search the projects on the RERA website. The site does not only allow you to search projects but also gives you complete information related to the project, builder, etc.