Education
Cuemath Classes: The Best Online Maths Classes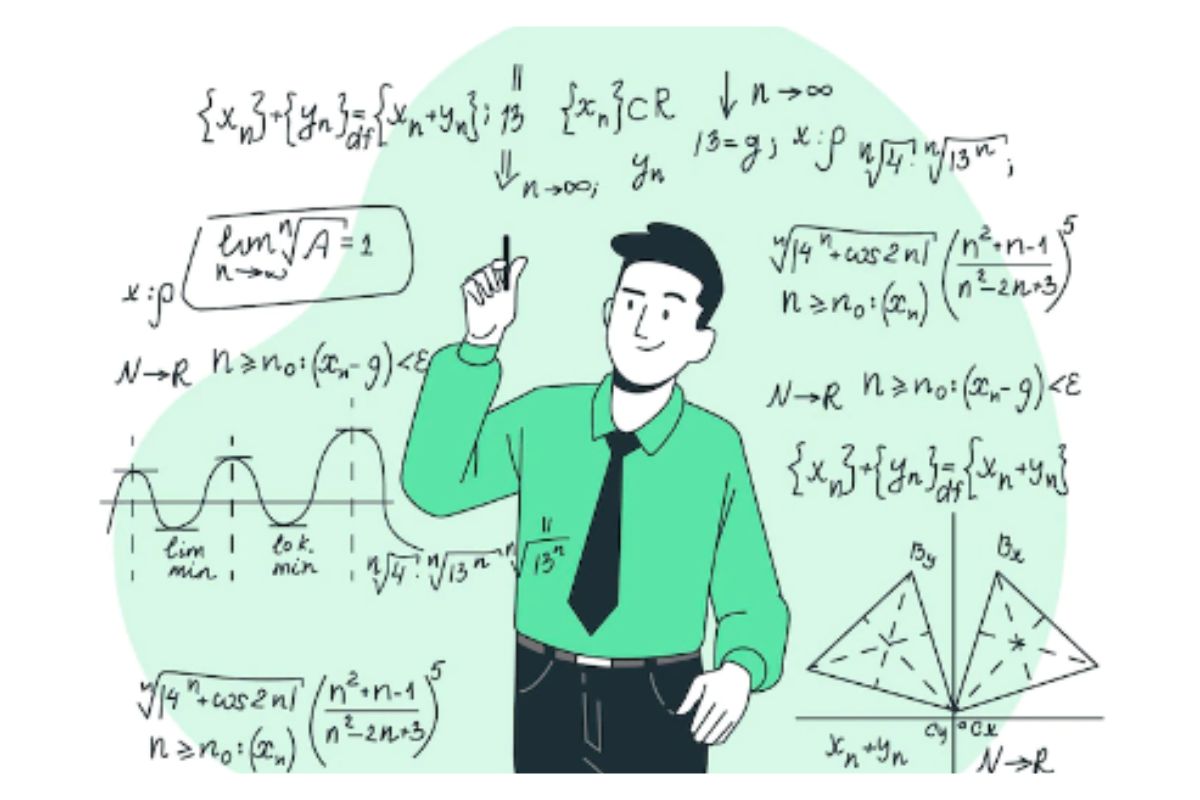 It is one of the trending websites on the internet today that mainly deals with the explanation of math concepts from KG to 12th-grade classes. It has a globally recognized after-school math program that mainly concentrates on teaching the methodology. That helps to independent thinking and to become efficient problem solvers in the future.
Which has changed around 200k+ lives of students' educational journeys. Across 20+ countries around the world. It was established by Manan khurma in 2013. From 2013 to today it has contributed by giving interrupted teaching services even during the pandemic situation. The main motto of this Cuemath class is to solve the learning difficulties that are faced by the students in understanding the problem-solving methods in mathematics. Since it is home-based tuition it can be a more flexible platform compared to any other.
Top Advantages of Cuemath Classes
 At present Cuemath is one of the popular online tutoring websites for mathematics. It stays unique because of its innovative way of presenting skills and teaching techniques. Generally, everyone has a basic knowledge of maths. Since it plays a major role in our daily activities. But only having knowledge is not important, application of this mathematical knowledge and solving problems is a real advantage of having knowledge.

 The main vision of the Cuemath classes is to train the students with problem-solving skills which they really need for today in order to survive in this competitive world and make them a natural problem solver for the future.

Cuemath classes are designed in such a way as to build a strong math foundation in children by sharpening their knowledge of concepts, aptitude, and reasoning skills, which will be helpful throughout their life journey.

It is not an easy task to get selected as a tutor on this platform. They are highly qualified and multi-skilled personalities who are handpicked over a vast pool of people. They have to undergo a screening process. After they will be trained to get appear for many assessments. Finally certified as cuemath tutors.

Cuemath tutors follow the tech-based, multi-format teaching by providing the students with maths worksheets, practice question papers, puzzles, and conducting quizzes, games, tabs, and workbooks, making the subject more interesting.

This type of approach of the students toward the subjects enables them to develop a mental aptitude, creative thinking, analytical reasoning, and analyzing the concepts.
Let's Learn More About Vertical Angles
When two lines meet each other at a point. Then the pair of non-adjacent angles formed with respect to that vertex are called vertically opposite angles. These angles formed are always equal to each other.
The angles which are present adjacent to these vertically opposite angles are called supplementary angles. For example, if the angle formed by the intersection of two straight lines at a point measures 60°. Then its opposite angles also measure 60°. Then the measure of adjacent angle can be given by 180°-60°=120°.
The vertical angles can be clearly explained using the letter "X". If we consider this letter is formed by the intersection of two straight lines at points in the plane. which are located across each other. Then the angles formed at the vertex are called vertically opposite angles.
Properties of Vertically Opposite Angles
Vertically opposite angles are always measured equal.

Vertically opposite angles can be supplementary as well as complimentary.

Vertically opposite angles are always non-adjacent in Nature

These angles cannot be formed by the two parallel lines.

Vertically opposite angles are formed by the meeting of two straight lines at a point.
Visit the Cuemath for a unique way of experiencing learning maths.